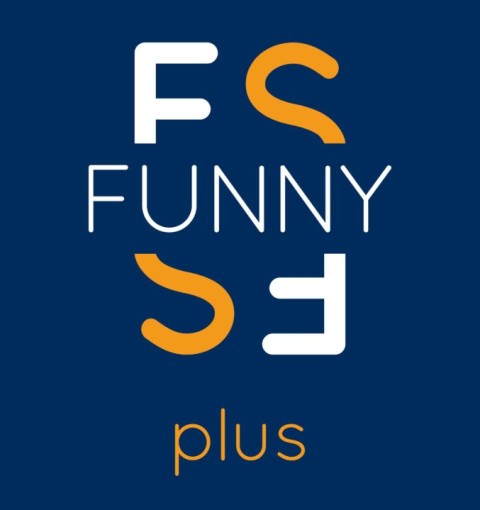 Funny Plus 2019
K Leg
A flexible and sophisticated project originated from a minimal-chic inspiration has given rise to comfortable, geometric design.
Excellent processing and use of exclusive melamine materials make this perfect for both individual offices and for meeting areas and storage.
The limitless possibilities of extending to any shape and size with infinite colour and finish combinations, are enhanced by the four structure types: Wooden Sides, K Leg, Ring Leg and U Leg.