"Creating functional office furniture collections with a superlative design and made from premium innovative materials, taking Italian workmanship to the next level in a quest to combine character, tradition and originality - these are the mainstays of our philosophy of About Office."
About Office is an office furniture trademark belonging to MOBILPREF SpA, a company which has been working in the manufacture of components for the furniture sector since 1982. With 2 different plants extending for over 15,000 covered square metres, it has over 40 staff members on its payroll.
In 2008, being able to rely on a highly professional, flexible and solid company such as Mobilpref, About Office entered the office furnishings sector and demonstrated its ability to meet the continual demands for innovative and finely designed products, delivering solutions with the utmost efficiency and effectiveness.
The brand stood out for the broad variety of its collections, attention to detail and technical skills in office furniture production. Quality and competence at competitive prices.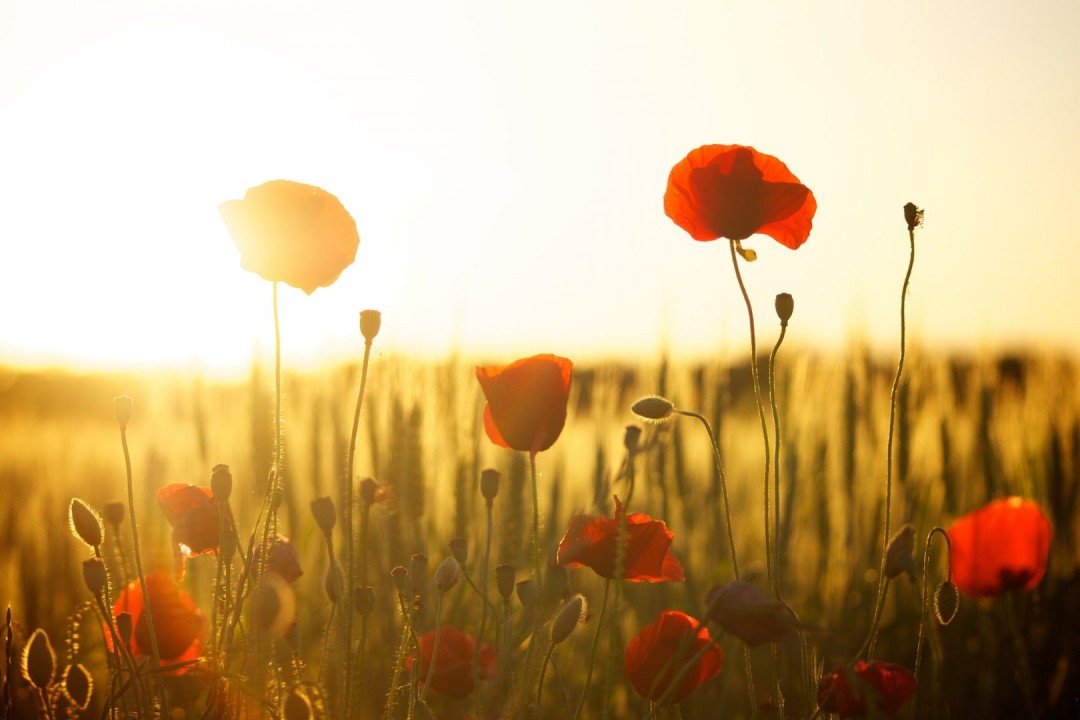 Certifications
Our company distinguishes itself for its tireless commitment to environmental protection.
This is why we only use FSC® Mix Credit panels which respect the chain of custody for forest-based products, designing and manufacturing office furniture from semi-finished products and raw materials with FSC Mix Credit declarations. We are FSC® C140384 certified. Request our FSC® certified products.
Mobilpref has also obtained ISO9001 and ISO14001 certification and has implemented a Quality & Environment Integrated Management System, adapting its manufacturing processes to preserve and defend the environment.
Download the Certifications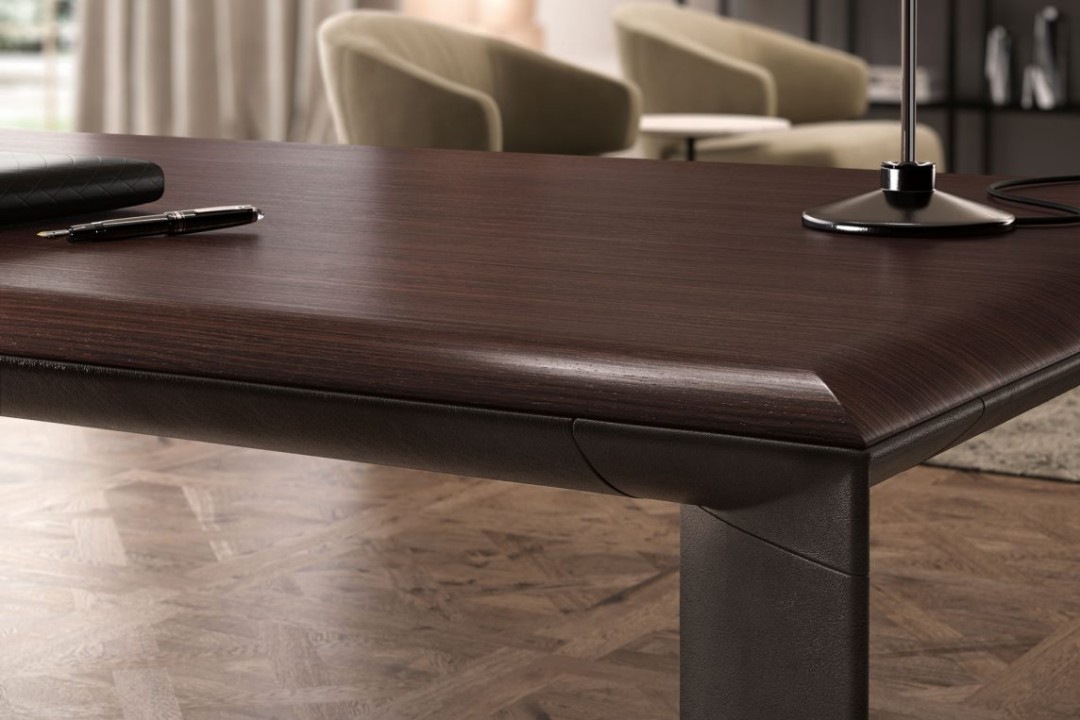 Quality and materials
Simple silhouettes, refined designs, great scope for customisation by colour choice and modularity, superlative materials and fine workmanship - these are the instantly recognisable hallmarks of About Office products.
There are endless ways to combine shapes and styles. A variety of materials on which identical colour nuances can be achieved to create an attractively harmonious effect, a sense of continuity with a refined feel
Standing out from the rest is on the top of our list
Because About Office boasts a vast array of standard finishes, including melamine, veneered, matt lacquered and gloss lacquered woods, finishes for metal and aluminium, transparent glass, glossy and lacquered painted surfaces, as well as fabric and leather.
It also allows you to choose from a total of 225 RAL colours which can be used to lacquer each single component and is applicable to all materials - wood, metal, aluminium and glass.
When you choose About Office furniture collections, you can create an office environment that is tailored to your tastes and needs.

Quick delivery
A guarantee for our customers
Accuracy, real-time updates based on warehouse stock levels and a curated service allow us to deliver quickly and reliably, meeting the requirements of the most demanding customers. All the products defined as "standard price list" are available for immediate delivery, so orders are processed extremely quickly and our partners ensure a punctual service.
About Office can also provide custom solutions by express courier and relies on an extensive network of strategically situated local correspondents.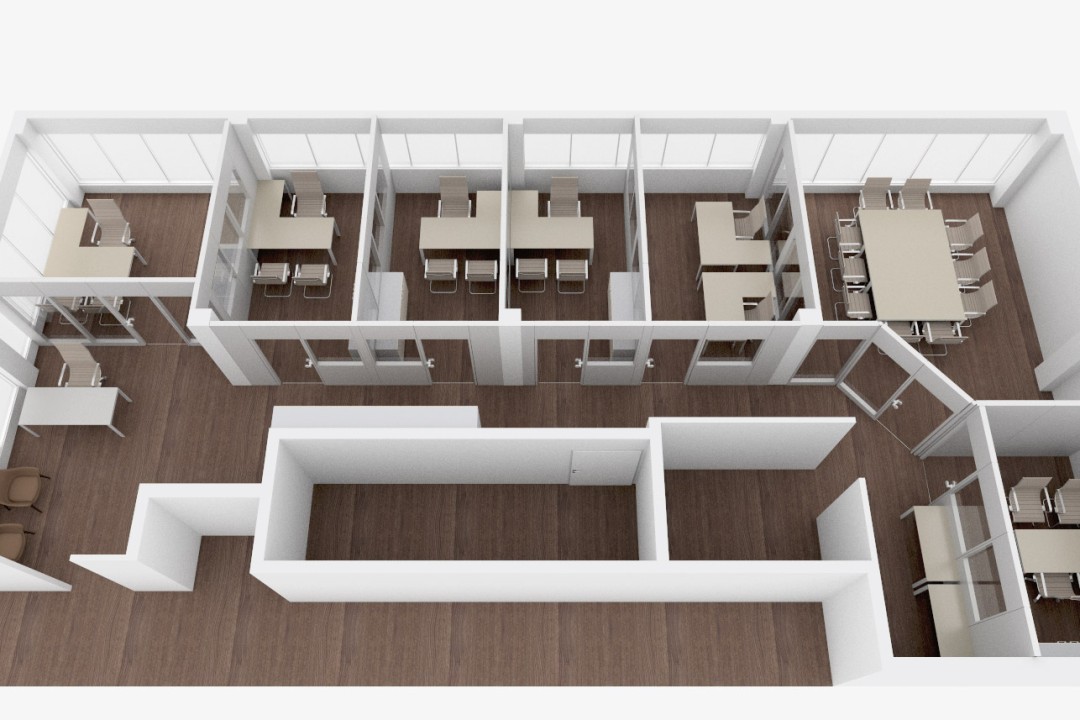 PCon Planner
About Office supplies advisory services as well as commercial or technical support and interior and graphic design support, making sure that all customer needs and requirements are cared for.
We can immediately draw up an extremely accurate estimate with our Pcon Planner platform, a 3D software programme developed for interior-design professionals.
About Office has fitted Pcon Planner with a vast library of office components, materials and finishes so that any project can be completed quickly and easily.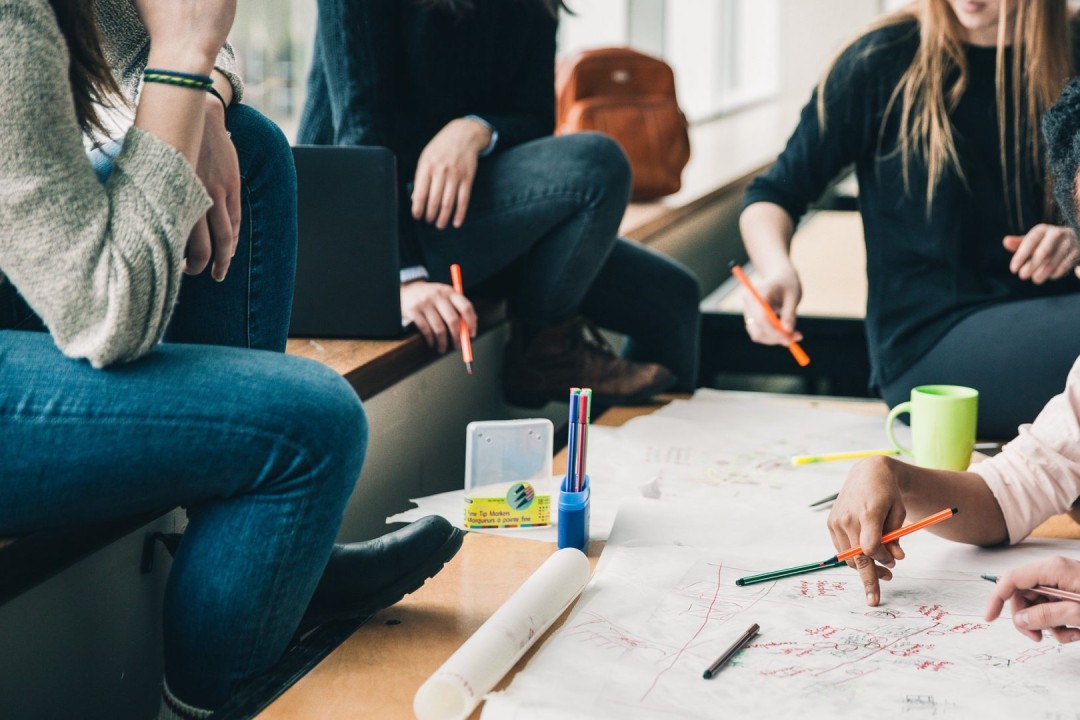 Haute Design
Stylish aesthetics, functionality and good value for money are all characteristics of About Office products.
This is because all products are developed in partnership with architectural firms and established design experts who are completely attuned to company requirements and strive to find innovative and original solutions every time.