Designs, styles, compositions and finishes that vary according to the work environment which can be for an executive office, an operational zone, a meeting room, a storage area, a reception hall or call centre. About Office offers a wide range of modern attractive solutions to create your ideal setting. About Office products have a host of different finishes and colour nuances so that they can adapt to classic elegant environments as well as to modern, minimalist or contemporary settings. Look for the type of product most suited to your needs.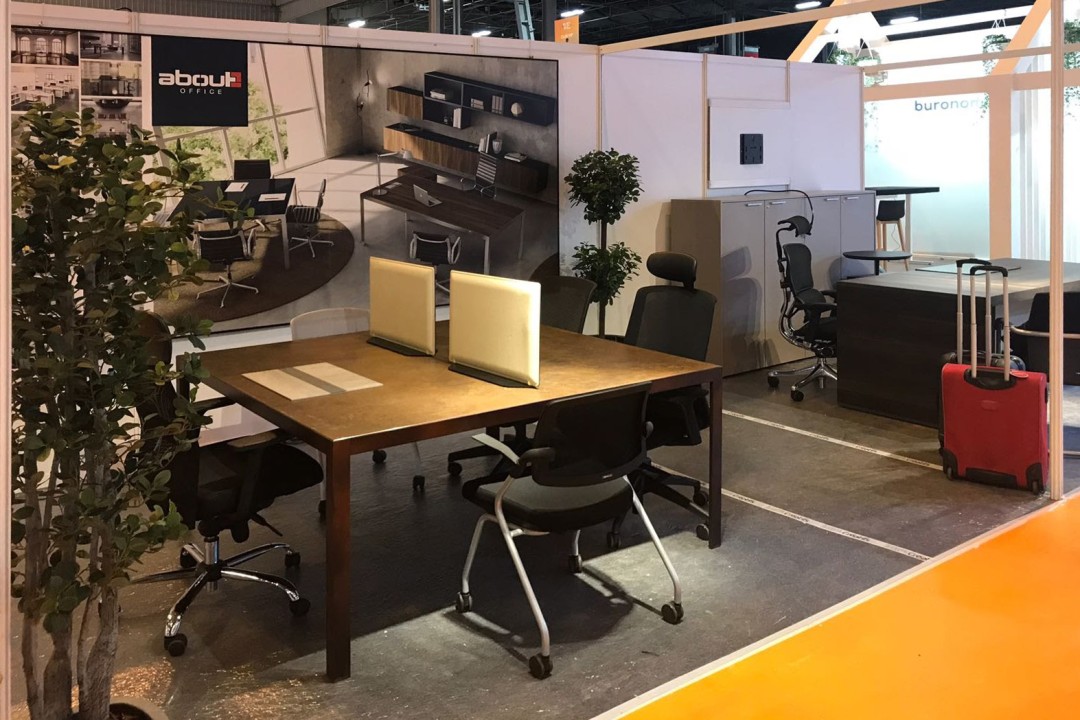 Do you want to create a custom product?
You will find "bespoke" creations with fully customisable materials, finishes and colours
Discover more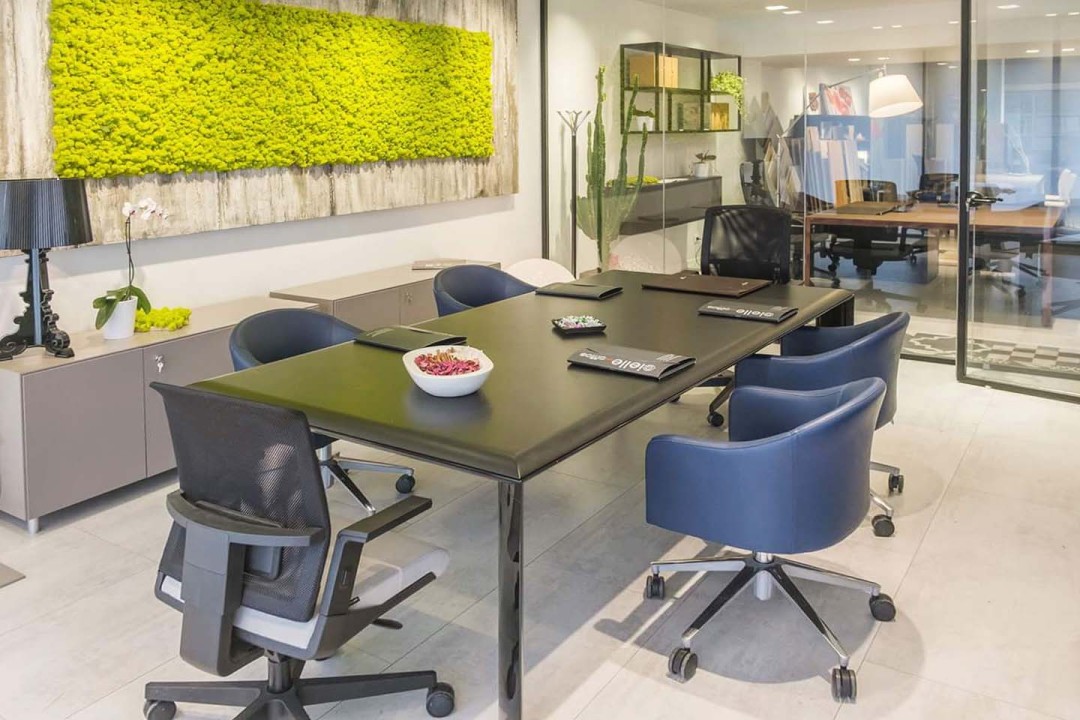 Are you interested in our ready-made creations?
Designing the office environment is incredibly simple with About Office
Discover more