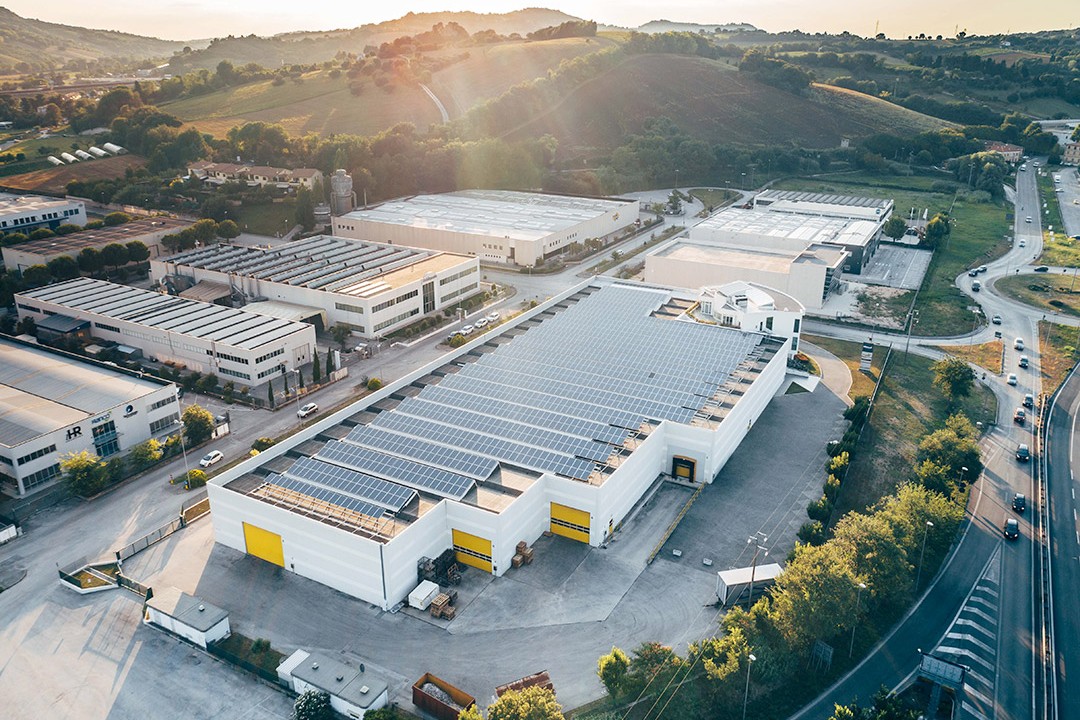 About Office
Creating functional office furniture collections with a superlative design and made from premium innovative materials and taking Italian workmanship to the next level in a quest to combine character, tradition and originality - these are the mainstays of our philosophy at About Office.
Company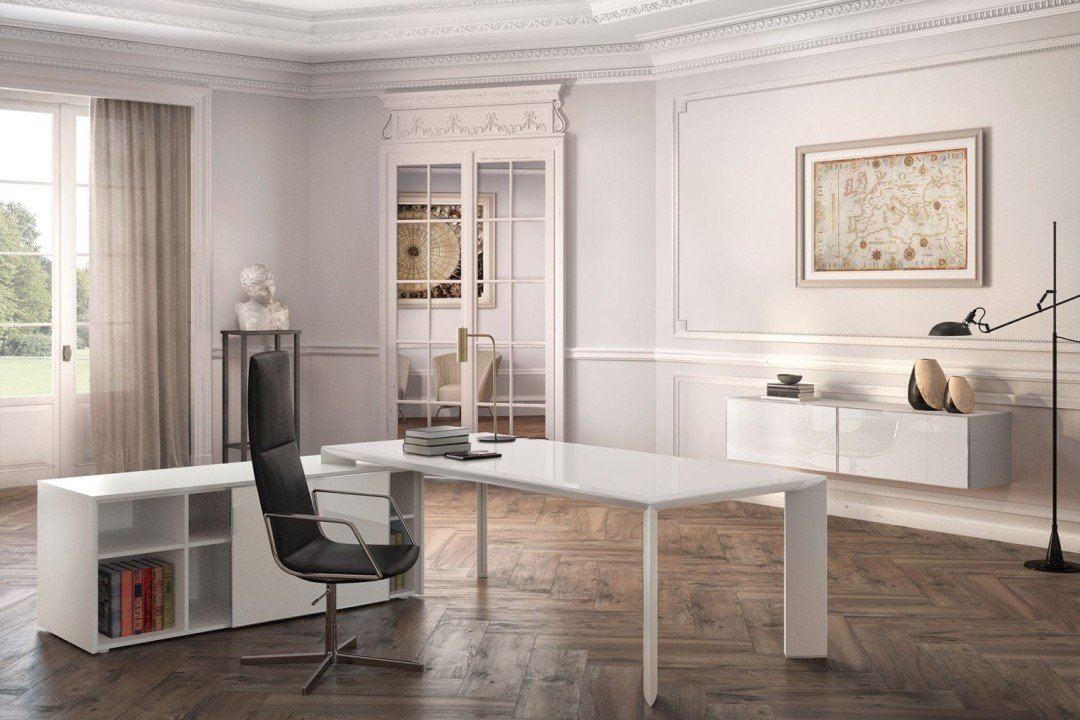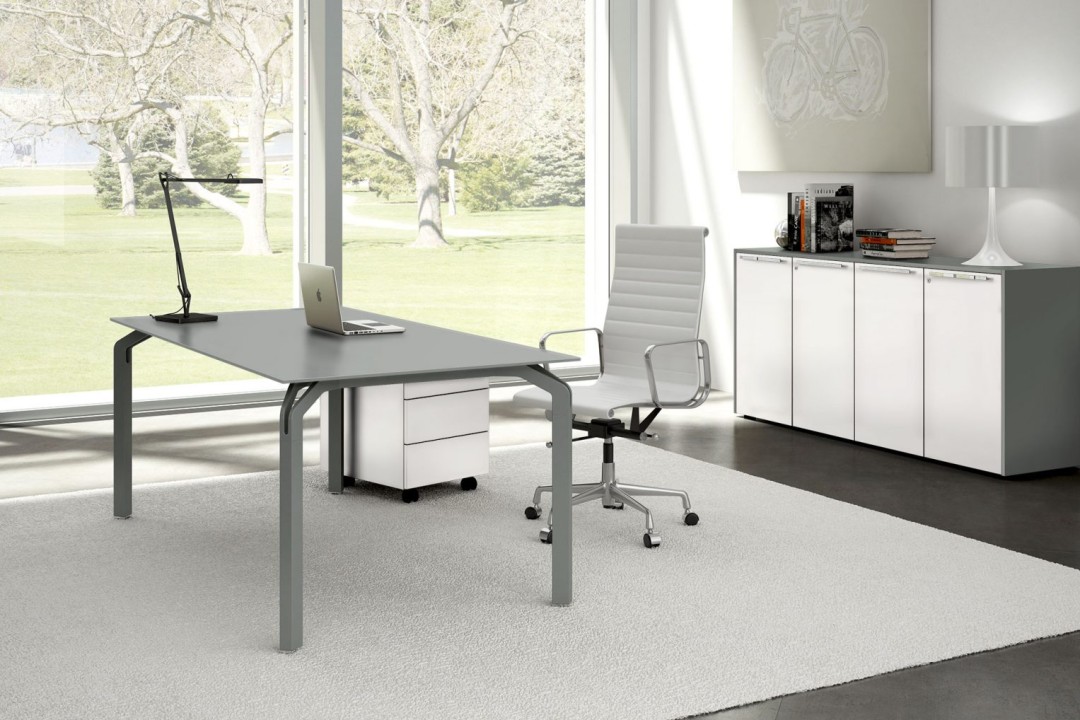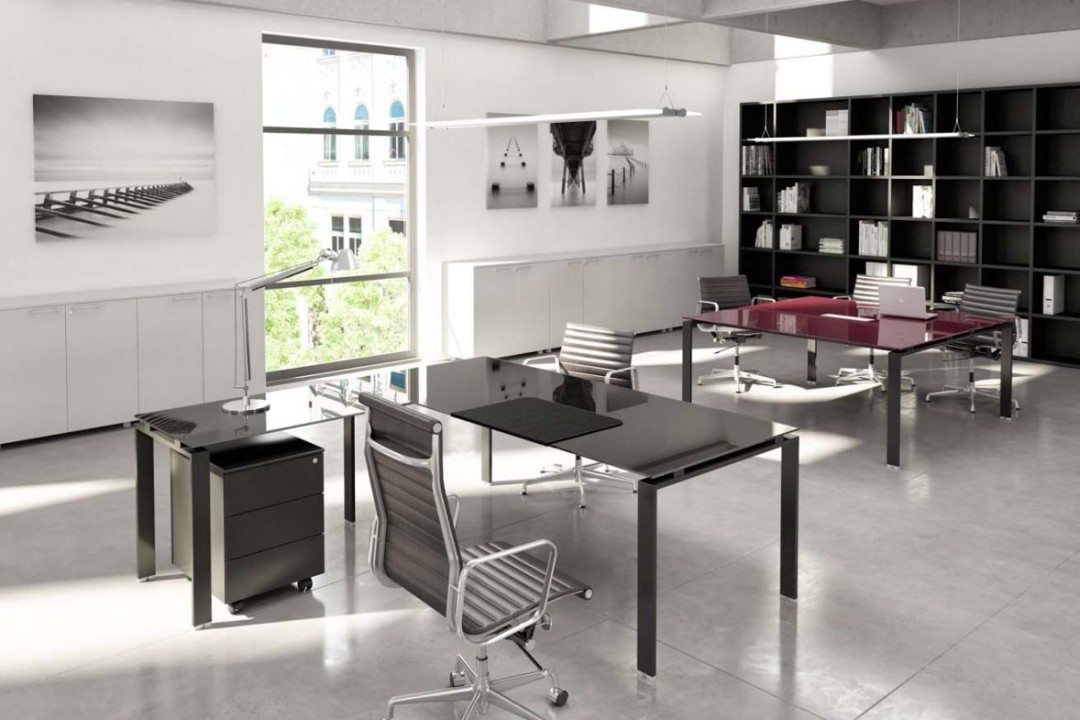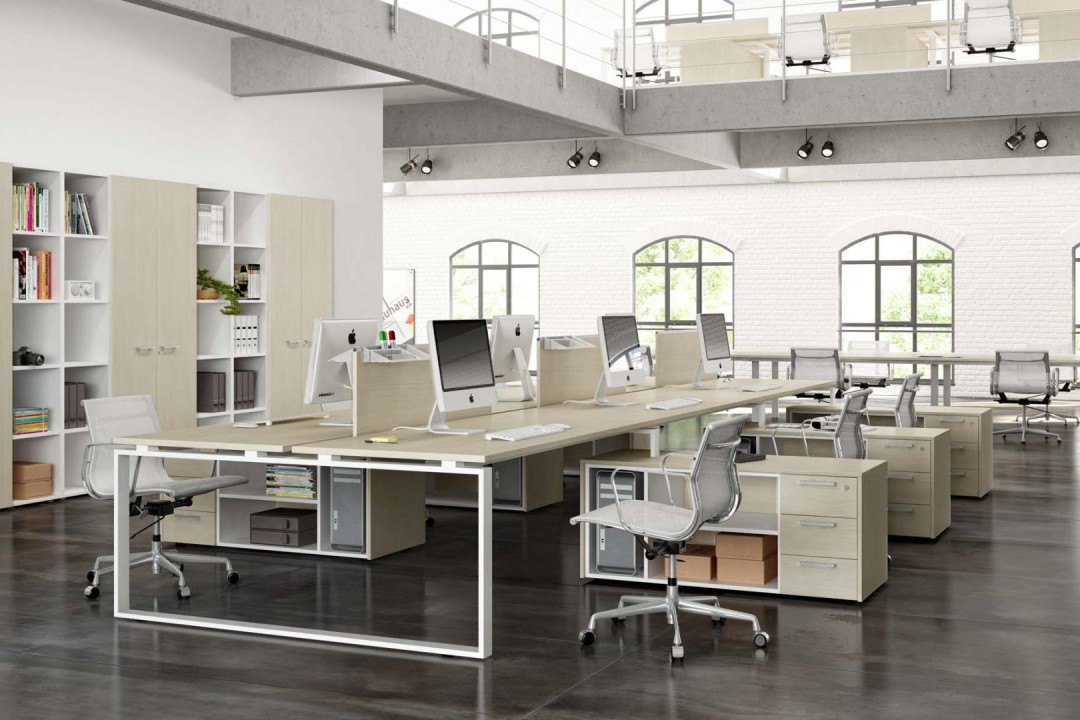 Discover our products
A wide array of different designs for the work environment, whether it be an executive office, operational centre, meeting room, storage area, reception hall or call centre: this is the extreme variety of About Office solutions.
All products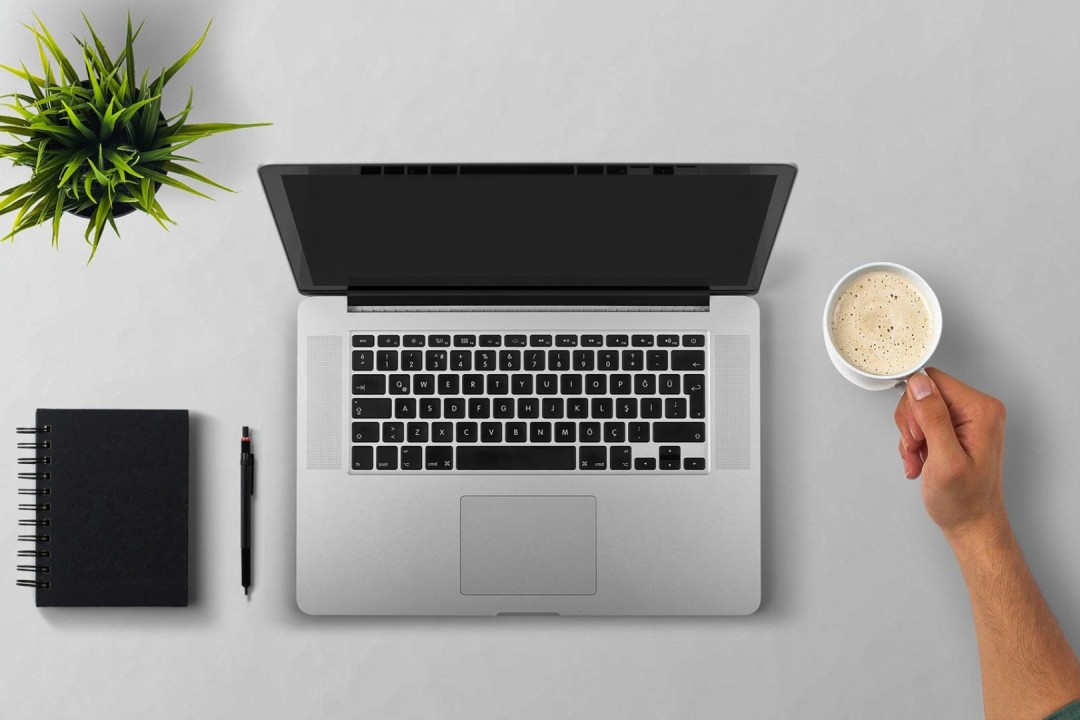 Wellness in Office
Wellness in Office is an About Office project which focuses completely on YOU.
Balance, harmony and a sense of secureness engaging all 5 senses.
Discover
INSPIRATIONS
This is where ideas are sparked...
Draw inspiration from our case histories and browse our ready-made creations and custom products.
Create the design best suited to your world.

Ready-made creations
Custom products